Ponte Vecchio
U-Vin and Grape Juice inc.
Brew your wine with us
For the past 12 years here at Ponte Vecchio we have been combining our passion for people and our knowledge of winemaking with carefully selected grape juices, brought directly from some of the most prestigious vineyards in California, Europe and South America. We thrive in helping our customers achieve the best results in their wine making experience, so we encourage you to come by and start creating your personalized wine with our help.
Make it your own
California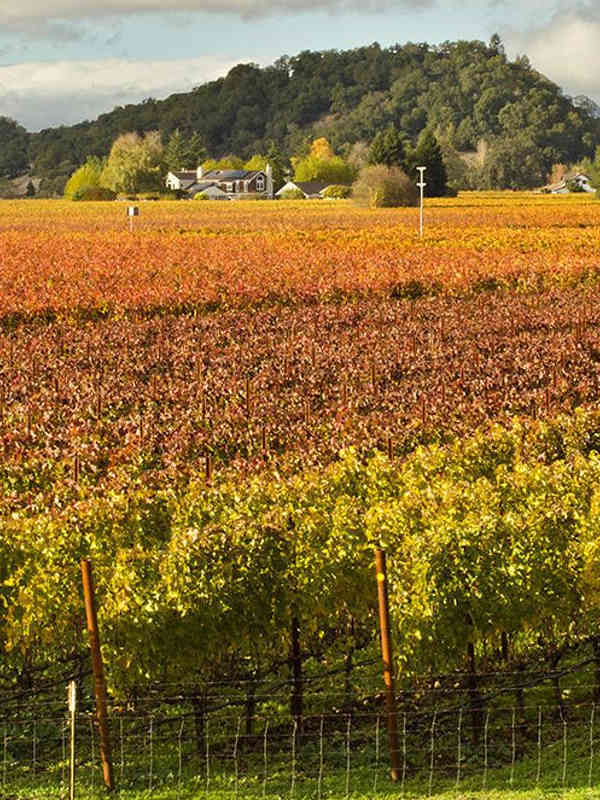 California is comprised of five distinct regions that have been growing grapes and producing wine since 1769. Each region provides for unique growing conditions that including soil, topography and climate produce very distinct characteristics in the wine grapes. Today California has over 527,000 acres of wine grapes and over 2600 wineries.
California juice
California U-Brew
Europe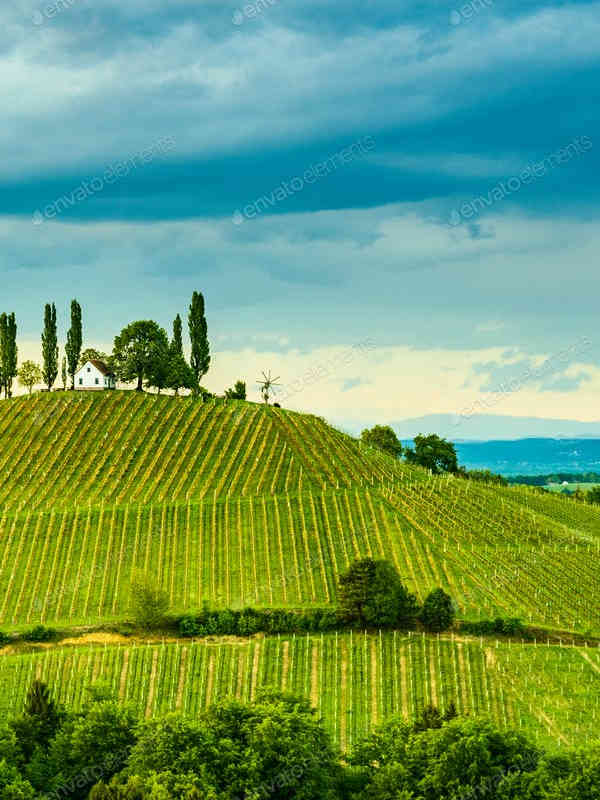 The centuries-old historieas of many Old World wine regions have given the them time to develop and adapt techniques that presumably best suit a particular vine growing area. With evidence of the first european vineyards settled thousands of years BC, european grapes are a product of tradition and exceptional care, rendering their juice one of the best starting points in your winemaking experience.
Europe juice
Europe U-Brew
South America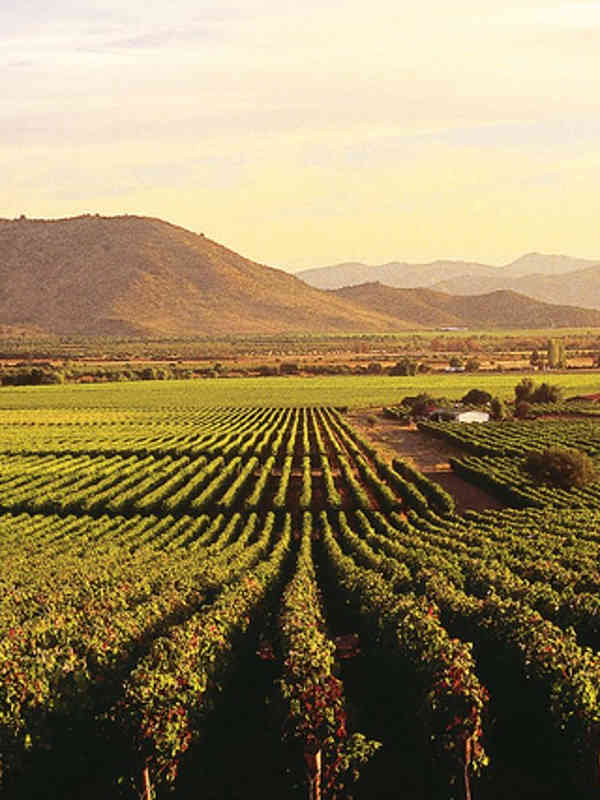 South American grape and wine quality has been improving steadily over the past twenty years. The majority of the wine of this continent is produced at the base of the Andes mountain chain, in Argentina and Chile. The altitude of the lands makes it perfect environment that prevents pests of all sorts to get to the vines, making it a very suitable place to grow organically or with little intervention.
South America juice
South America U-Brew